We have a dedicated team of Business development Managers who strive for efficiency, quality service and in providing customers of MAN Truck & Bus UK Ltd with flexible and tailored funding solutions.
Below you can find details of your local Business Development Manager. Please don't hesitate to get in touch should you have any queries.
Business Development Managers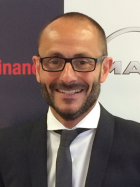 David Parkin
Head of UK Sales and Marketing
MAN Financial Services focuses on supporting the sales of MAN Truck & Bus UK Ltd, the UK distribution company of MAN Truck & Bus Group. For this purpose, MAN Financial Services offers its customers financing products and services for MAN trucks and buses.
Our Aims:
To provide a comprehensive financing and service offering
To be number one regarding quality and market share
To be profitable and sustainable growth
To provide efficient financing solutions for MAN customers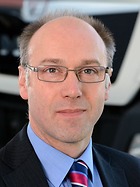 Peter Collins
CEO