Supplying products on monthly basis
You'd like to purchase a product but yet want to stay flexible in financial terms? Our customized financial products tailored to your needs provide you with all opportunities to quickly purchase an affordable MAN truck or MAN and Neoplan bus.
We can offer you different variants for financing with installment purchase, loan and 3-way financing. Contact us and choose the best for you.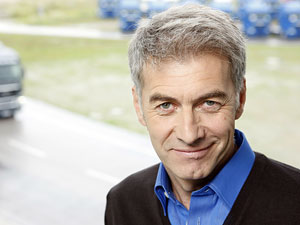 Classical financing variation
It doesn't necessarily have to be modern all the time. MAN Financial Services -the strong financial service institution of MAN Group- offers you all advantages of a classical credit institution via MAN Credit system. Through MAN Credit you can almost design your loan contract on your own. Various payback periods, payment with equal installments, fixed-rate payment, variable installment payment and balloon payment rates provide you with the freedom required for finding the suitable loan contract tailored to your personal needs.
MAN Credit
Payback periods ranging from 12 to 96 months
With zero amortization or contractual balloon payments
Variable payback rates (seasonal payment rates) are available
For world-class products:
MAN truck including bodywork and aggregates
New MAN and Neoplan buses
Second-hand MAN and Neoplan vehicles
New and used semi-trailers and trailers
The contract is based on relative general commercial terms.